he Florida Dorados will be participating in three tournaments for Fall/Winter 2018! 
The Veterans Day Shootout in Palm Coast November 10th -11th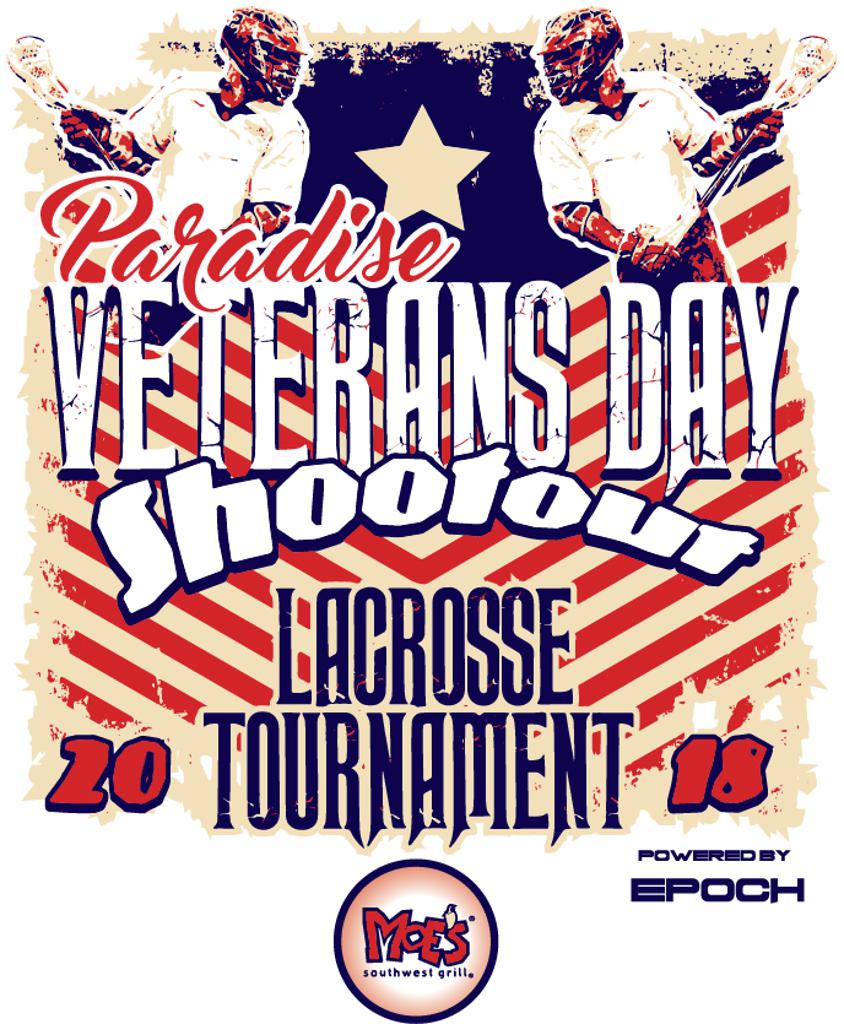 The Orlando Lacrosse Open December 1st - 2nd


The Florida Lacrosse Festival in Palm Beach, Fl. January 5th - 6th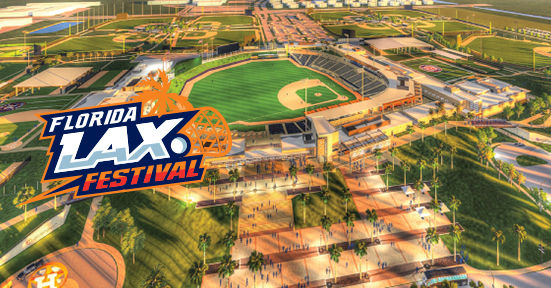 The fee for the fall season includes 3 tournaments, a day at the Casey Powell World Lacrosse Farm with your team, and one uniform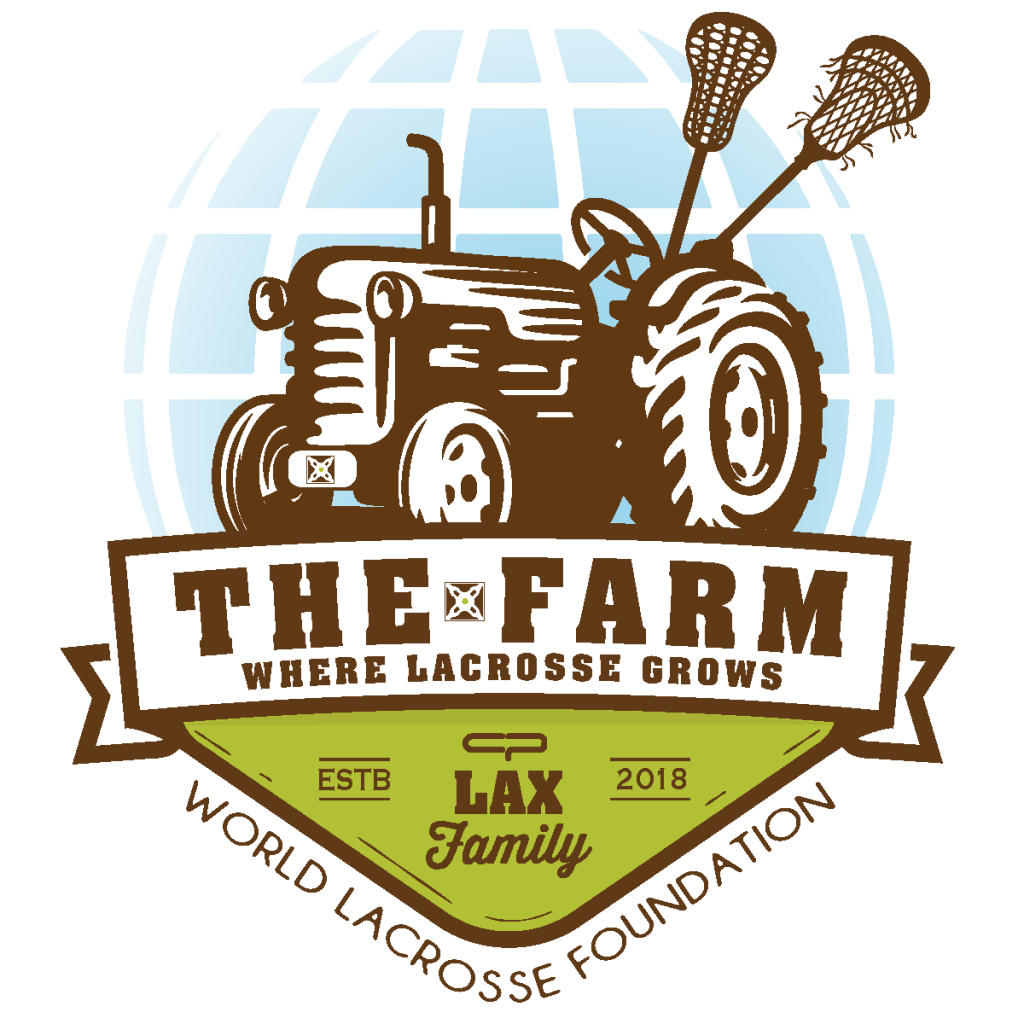 A payment plan is available for your convenience.
Any questions, please ask! We can't wait for a successful first season!